SMART AIR & HEAT
COMPRESS EYE MASSAGER
The Smart Air and Heat Compress Eye
Massager provides you the comfortable
and convenient solution you need.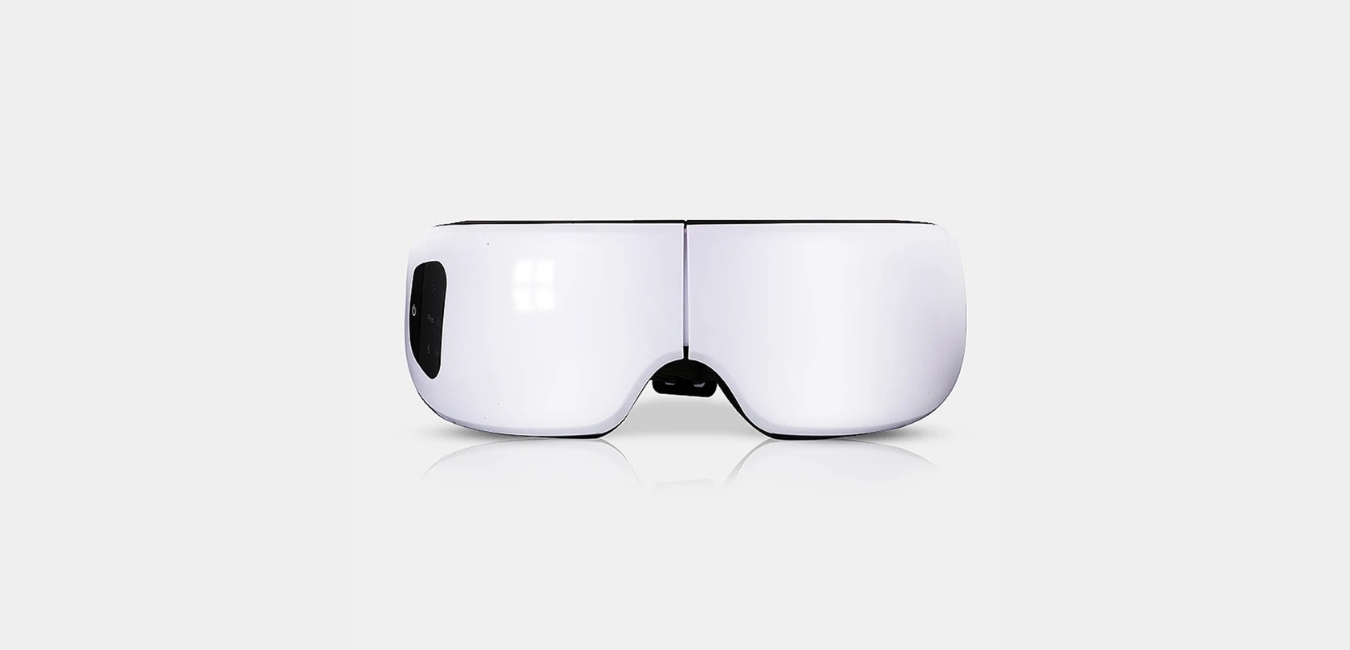 SMART AIR & HEAT
COMPRESS EYE MASSAGER
The Smart Air and Heat Compress Eye
Massager provides you the comfortable
and convenient solution you need.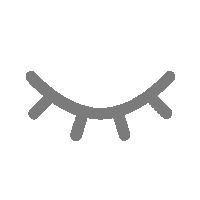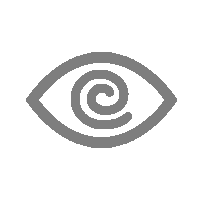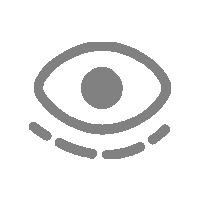 Improve Relaxation and Sleep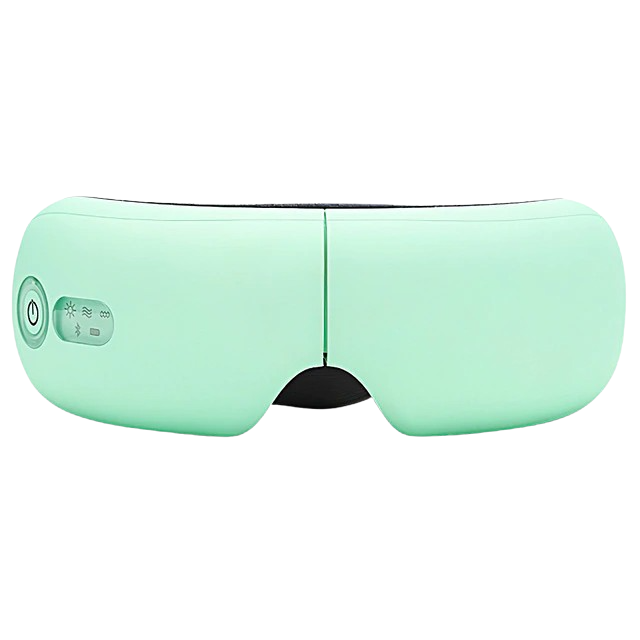 REDUCE DARK UNDER-EYE CIRCLES & PUFFY EYES
Omnidirectional massage nodes increase protein secretion to improve cell metabolism, smooth out wrinkles and eliminate dark circles.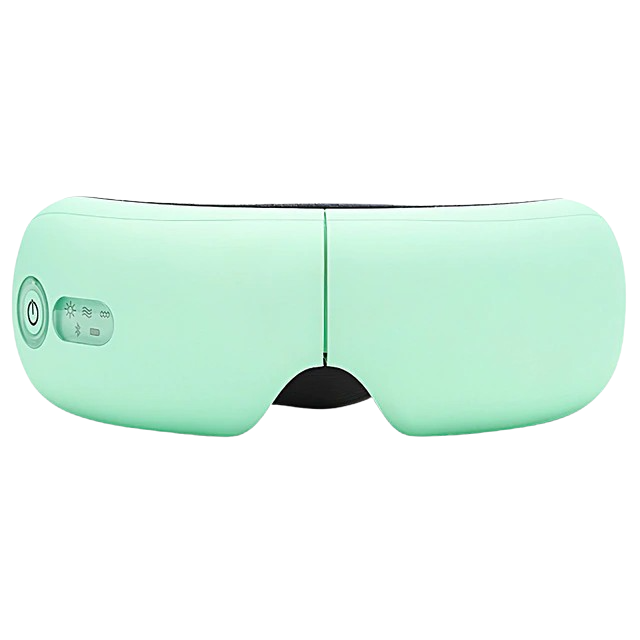 Our massage device has been proven to improve sleep quality and emotional wellness.
RELIEVE DRY AND TIRED EYES
With precise heat and pressure technology, this product improves blood flow in the ocular region, promoting lubrication and relieving soreness.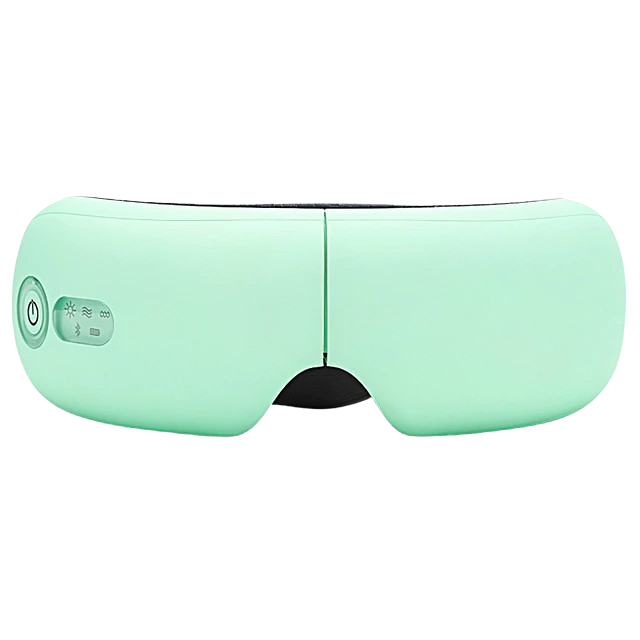 An eye massage targets muscles in the ocular area to help loosen tension and provide relief from sinus headaches.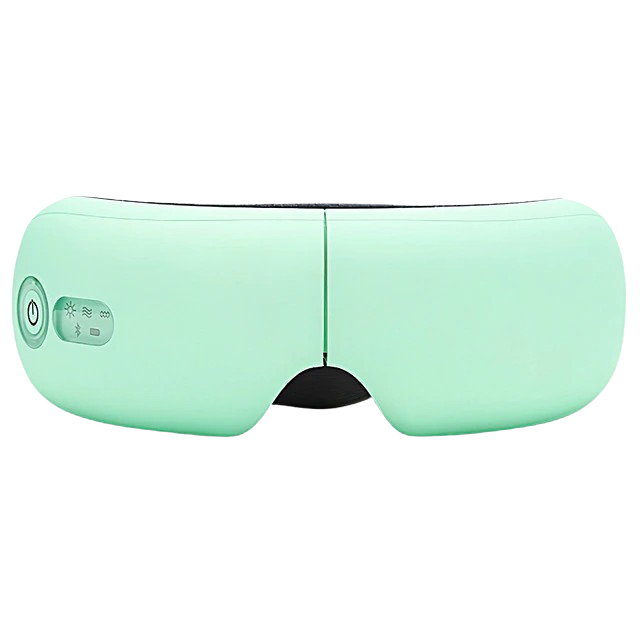 Knead your way to faster stress relief by adding the Smart Air and Heat Compress eye messager to your self-care routine.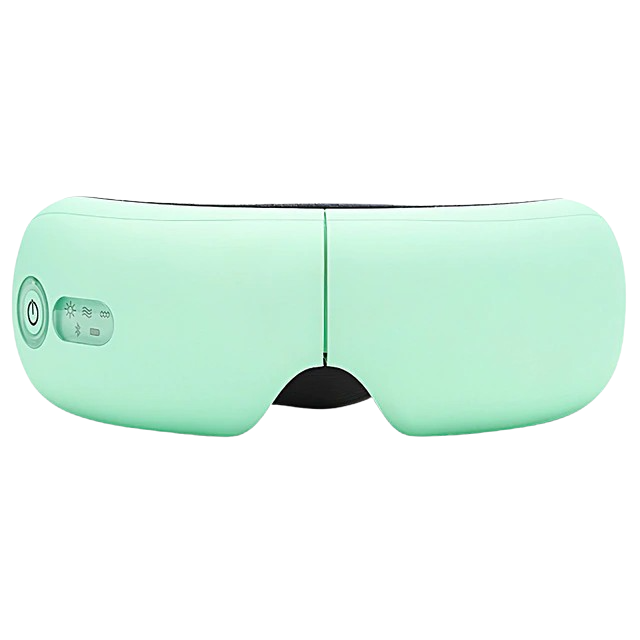 180° foldable design makes this product easy to carry and store. Treat yourself to a convenient on-the-go relaxation.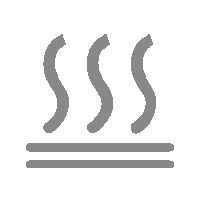 Optimized Thermal Massage
Self-heats within 30 seconds
Refreshes with adjustable and intense node strength.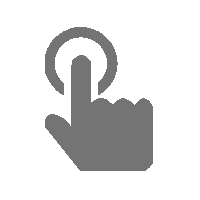 Reduces audible noise in vibration motors.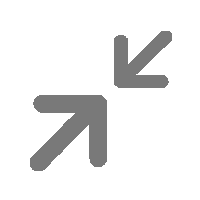 Designs based on the form of human eyes and face shapes.